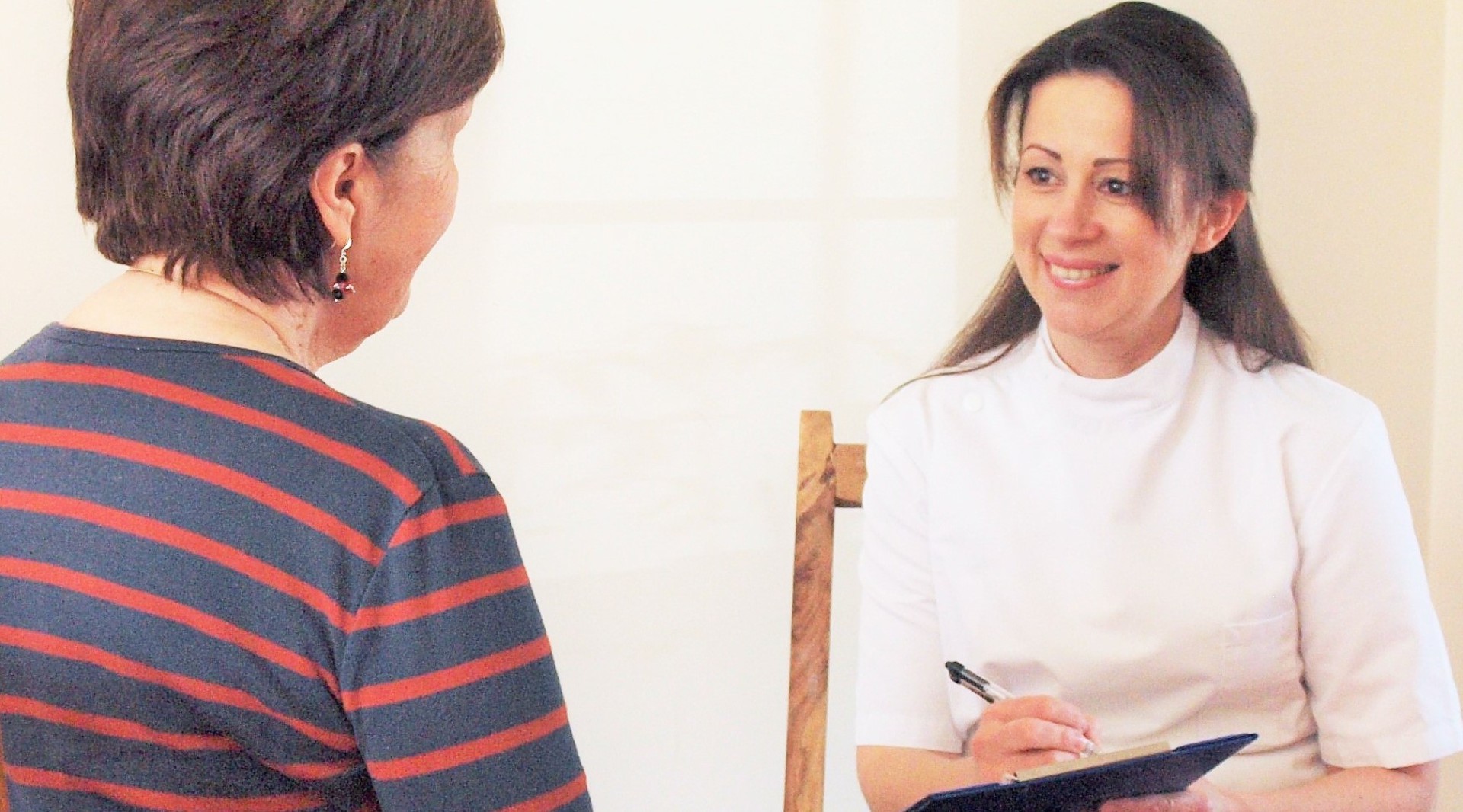 Your first appointment will last 60 minutes.
Subsequent appointments last 40 minutes.
On the first consultation your Osteopath will take a detailed case history about your current complaint, past medical history and any other health issues.  This is to allow them to treat you appropriately and safely.
If you have had any relevant previous xrays, scans or tests results, please bring them along to your appointment.
For patients under the age of 16 we ask that a relative or guardian over the age of 18 be present during consultations.
All information given during the case history and subsequent consultations is strictly confidential.  This is governed by an ethical code of conduct regulated by the General Osteopathic Council (GOsC).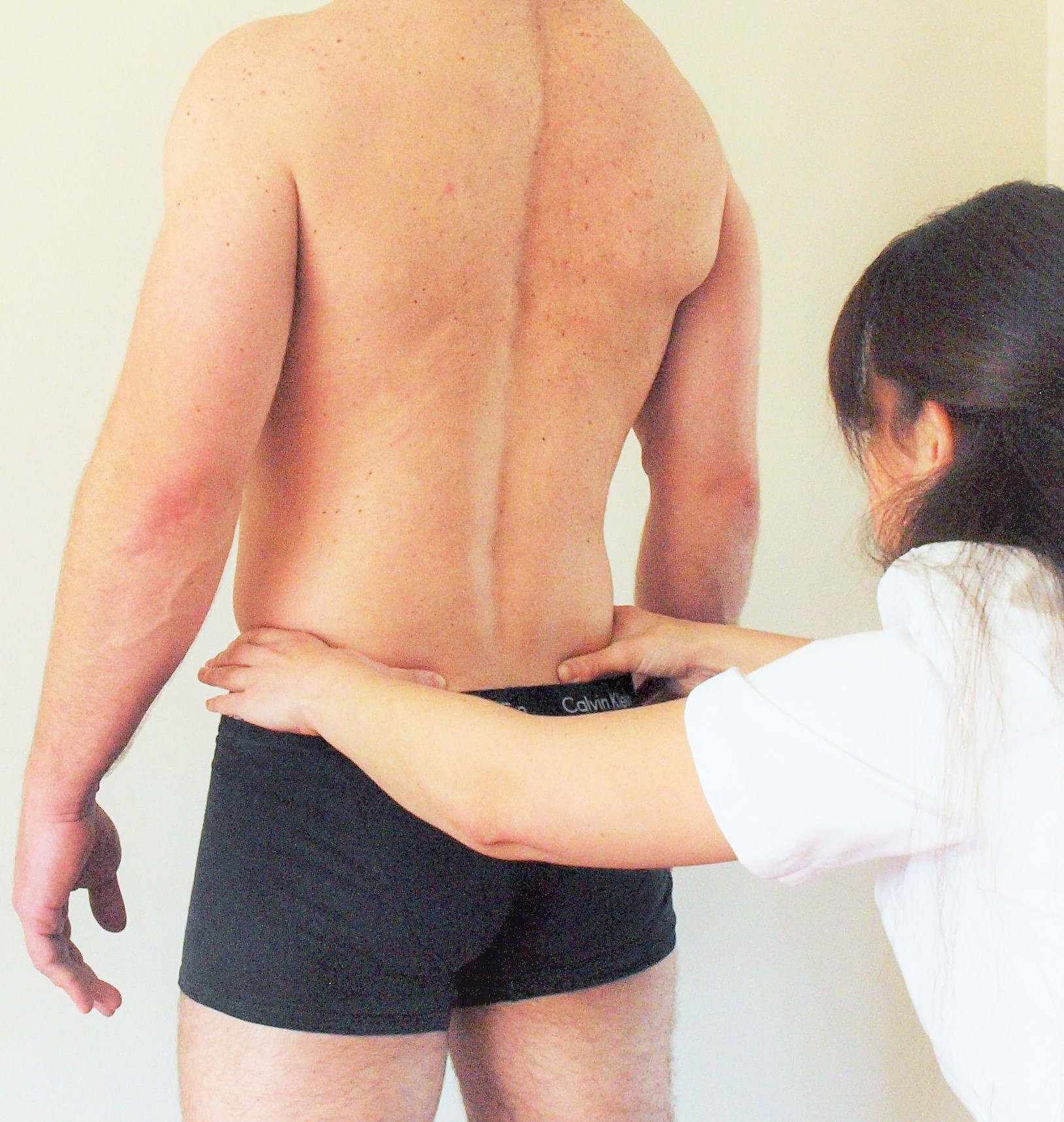 A structural assessment will be performed with your consent. This involves an examination of your posture and observation of how your spine and other parts of your body move.  

You will be asked to perform a few very simple movements whilst standing and sitting.  Your Osteopath may also carry out other tests such as reflexes, muscle strength assessment and blood pressure.

You will usually be asked to remove some of your clothing in order for your Osteopath to carry out the assessment and subsequent treatment.  Please let your Osteopath know if you feel uncomfortable with this.  You will be provided with privacy to undress and a towel. 

Your Osteopath will then discuss their findings and treatment plan together with you.  If you agree and are happy to proceed the treatment will commence.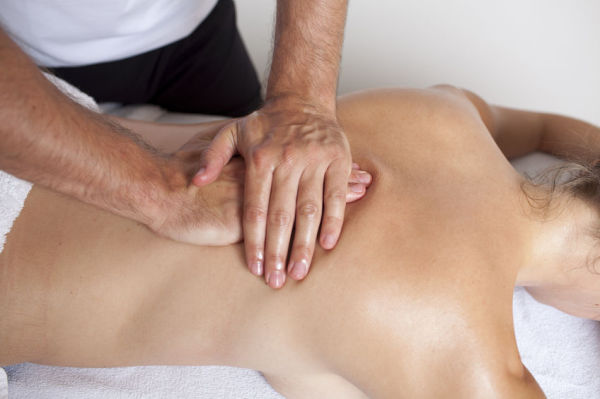 Each treatment is tailored to the individual needs of the patient and aims to reduce symptoms, alleviate pain and improve mobility and function.
Our Osteopaths use touch, physical manipulation, stretching and massage to increase mobility of joints, relieve muscle tension and enhance blood and nerve supply to tissues.
Gentle techniques are used when treating babies, children, and elderly patients.
The number of treatments required depends on the problem as well as the person being treated. Our Osteopaths will only treat you for the number of treatments necessary, keeping
 this to the minimum.  

Your progress will be discussed at the end of each session and further sessions booked as required and agreed between you and your Osteopath.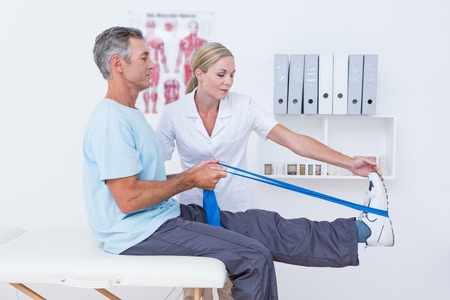 Postural advice and exercise prescription
Osteopathic care involves identification and correction of the underlying cause of the problem.  Our Osteopaths therefore use rehabilitation, self-care, exercise and postural advice to aid recovery, promote health and prevent symptoms recurring.
Where appropriate our Osteopaths will provide you with an exercise program that is individualised and takes into consideration your lifestyle and goals.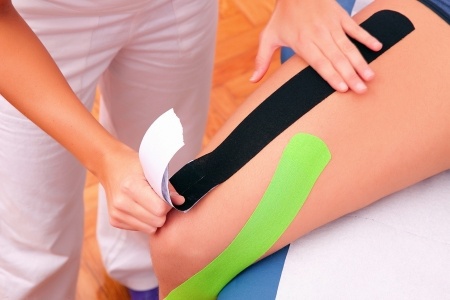 We offer Kinesio taping where appropriate, as part of the overall treatment or in isolation where the patient has been seen previously and assessed.
Kinesio taping is a sports taping method which can assist in the healing of traumatised tissue and muscles. Standard taping techniques, such as athletic taping and s
Kinesio Taping first saw worldwide exposure during the 1988 Seoul Olympics. Since then, Kinesio has become a popular form of muscle taping used by many Health Professionals across the world.
Kinesio tape has been specifically designed to give optimum results, with it's properties being very different from traditional athletic tapes.
Key features
100% cotton and latex free

Allows the skin to breathe

Easily tolerated

Allows range of motion and does not restrict in the same way as conventional athletic tape.

Elastic properties to help to support, and reduce muscle fatigue

Can be worn for several days (3-5) without re-application
Patient Benefits:
Reduces pain sensation

Helps decrease swelling

Promotes general muscle tone

Speeds up the healing process